Monitor your Android from Anywhere
Cloud-based Remote Spy Software for your Android.
Realtime-Spy is the latest in high-tech Android surveillance and remote mobile spy software that logs everything users do on your Android device. Realtime-Spy allows you to view the activity logs in real-time from anywhere and track the device's location in real-time, 24/7, via our secure Realtime-Spy website!
REAL-TIME DEVICE MONITORING
Log and See Activities As They Occur
TEXT/SMS MESSAGES
Log all Incoming and Outgoing Texts
WEBSITE USAGE MONITORING
Log Website Visits & Online Searches
VOICE CALL ACTIVITY
See Who Users are Talking to and for How Long
REMOTELY VIEWABLE, 24/7
View Logs from Anywhere, Anytime
PHOTO CAPTURING
View all Photos Users Take
APPLICATION USAGE MONITORING
See What Apps are Used, and How Long
GPS LOCATION TRACKING
Track Your Device's Exact Location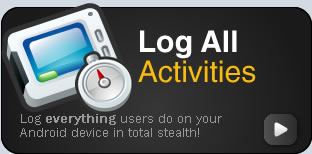 Realtime-Spy Logs...
Text/SMS Messages
Screen Time/Usage
Social Network Messaging
Applications Usage
Website Visits and Usage
Voice Call Activity
Photo Captures
Location Changes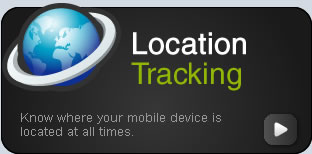 Remote Location Tracking
Realtime-Spy allows you to keep tabs on your mobile device at all times by constantly tracking its location and updating your member's area each time it changes, as well as every few minutes. Locations logged can be viewed on a map for easy viewing.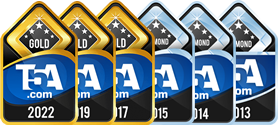 T5A.com Review: "Need the best in remote monitoring software? Realtime-Spy is the Diamond award winner!

Realtime-Spy is the best remote monitoring software as it garnered excellent ratings for its remote access, log reporting and monitoring features. It is also very easy to use and is also cheaper compared to other similar remote monitoring software."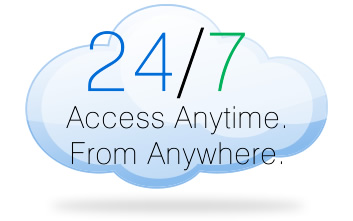 Cloud-based Mobile Monitoring

Realtime-Spy's Android device monitoring service stores all logged information, from text messages to photo captures, online in your own secure member's area for real-time 24/7 access from any device with a web-browser. Logs are categorized by mobile device name for easy viewing.
Photo Captures
Capture and view copies of all photos taken by users and view them in real-time as they are taken.
Voice Call Activity
Log call information and duration for any phone calls made and received by users of your Android device.
Real-time Viewing
View the user's photos, messages, and activities in real-time, as they occur. No delays between log updates.
Application Usage
See what apps users ran and interacted with, when they ran them, and how long they actually used/interacted with them.
Website Activity
Capture websites visited, online searches, and download activity with comprehensive time and duration logging.
Location Changes
Track the precise location of your mobile device via GPS so you can know where it is at all times.
Real-time Activity Alerts
Receive instant activity alerts in real-time when users call or text specified numbers, use unwanted apps or visit undesirable websites, and more.
Text/SMS Messages
View activity and see who users are talking to via text/sms messaging.
Top-10 Reports
Generate easy-to-read top 10 reports detailing frequent app and web usage, popular locations, top phone numbers, and more.
Screen Time
Track how long your device is on (or off) each day and see how much it is used.
Social Network Messaging
View incoming messages and notifications from Snapchat, Instagram, Facebook Messenger, Kik, Tinder, WhatsApp, Viber, and More.
Realtime-Spy's activity overview provides a comprehensive activity summary that allows you to see how active each device has been, along with what apps and websites are most used, what numbers are texted and called the most, and more.
Realtime-Spy's text and call logging will show you all incoming and outgoing text/sms messages, as well as display what numbers are being called, who is calling, and how long each call lasts.
Realtime-Spy captures all user activities for viewing in real-time - from app usage and incoming notifications, to photos being taken and website activity. All logs are organized into easy-to-read, searchable, sortable activity reports.
Realtime-Spy offers a large array of graphical Top 10 reports that provide easy access to seeing what numbers are called and messaged the most, what websites and pages are visited the most, what apps are used most and for how long, most popular web searches, common locations, and more.
Realtime-Spy can be configured to watch for specific keywords. If the user of your device sends a message with a watched keyword, or interacts with it in an application or website, you can receive an instant notification via email. Triggered alerts are logged for viewing at any time.
Realtime-Spy logs the precise location of your device, allowing you to always know exactly where it is located, and when its location changes.